Del Halliday
Helping small business identify accounting, finance and income tax solutions for their unique business needs.
We Cover an Array of Individual & Corporates Accounting Services
Audit and Assurance
Audit
Accounting
Assurance
Review Engagements
Notice to Reader
Partnerships
Income Tax
Personal income tax
Corporate income tax
Trust Information returns
Estate Returns
Not-For-Profit Returns
Charity Returns
Agristability and AgriInvest
Financial Advisory
Corporate Reorganizations
Purchase and sale of a business
Accounting system advisory service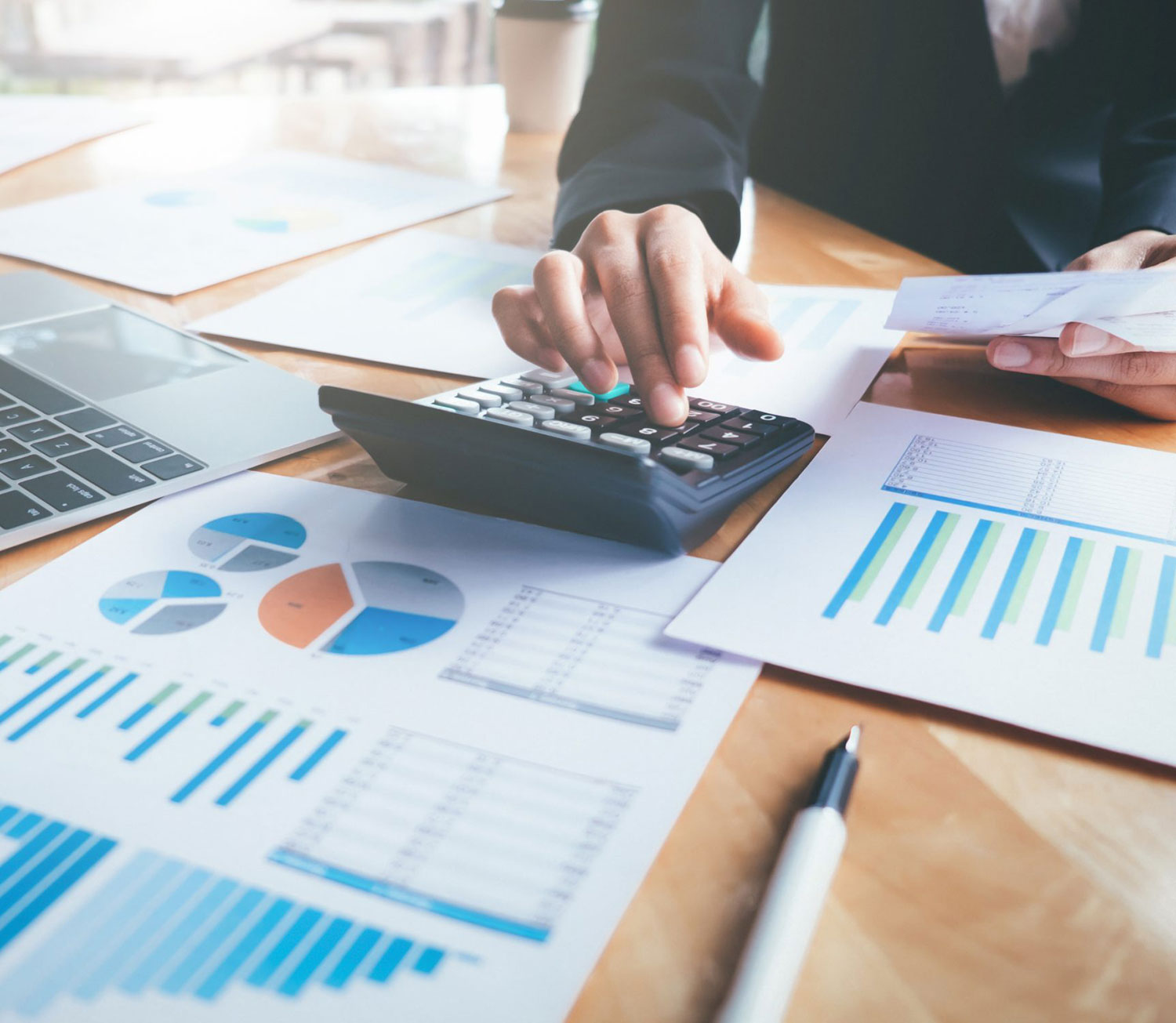 About Us
Helping small businesses identify solutions for their unique business needs.
I have a passion for finding solutions for my client's needs and building the plan. To assist in formulating the plan I build relationships with my clients and with a wide network of collaborators, including lawyers, financial planners and other specialists.
I build relationships with my clients and with a wide network of collaborators. And I've built a career based on helping my clients identify and tackle their unique business needs.
I'm the person who analyses historical and current results, plans for the future, and tracks progress towards your business goals. I'm a flexible thinker with a keen attention to detail and a talent for solving problems. I work hard every day to give small businesses the support they need to thrive.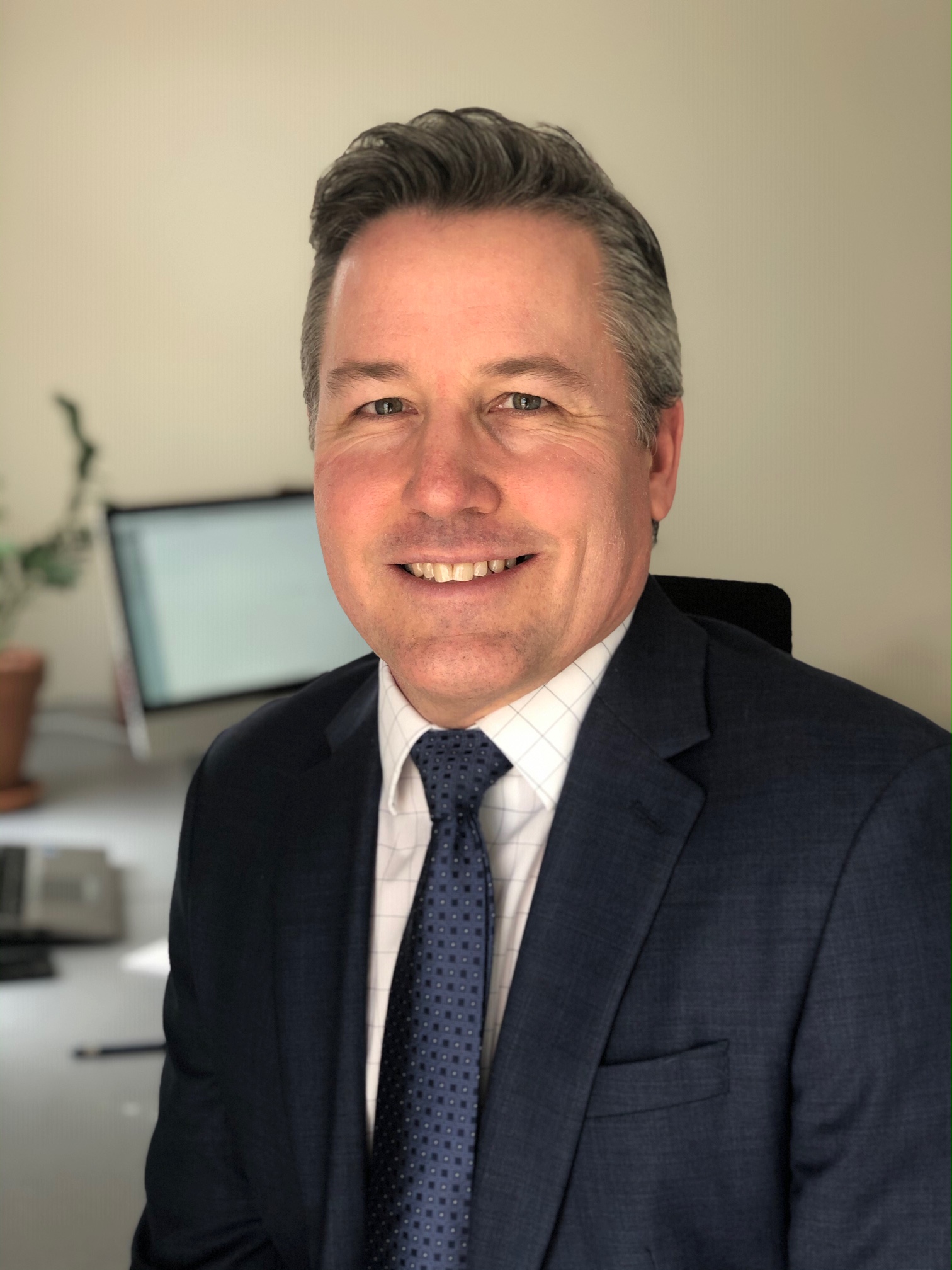 Born and bred in Manitoba, I have spent most of my life in Winnipeg. When Manitoba Hydro was constructing the generating stations throughout the province, our family made the move to Sundance, Manitoba, a tiny northern Hydro town. Sundance was small in size and population – about 120 families, where the school classrooms consisted of grades 2 and 3 in one room and grades 4-9 in another. It was during these years that I developed a strong sense of community, self-reliance, independence, patience and a solid work ethic. As kids, we entertained ourselves on nature hikes in the forest, camping out under the northern lights, playing hockey during the long winter days, and when the antenna was working, watching Hockey Night In Canada on Saturday nights.
I come from a family of self-employed business owners. One grandfather supplied milk and dairy products to the community of The Pas and surrounding areas. The other owned a small engine and forestry machine shop in Squamish BC.
Continue Reading Biography
Guided by independence with a drive to continue in my family footsteps of entrepreneurs, I somehow knew I would be self-employed. At the University of Manitoba I became interested in the world of accounting and finance. I graduated with my CMA designation and eventual CPA. While I enjoy the income tax and accounting aspects of our industry, I find the most intriguing part of my professional world is learning about my clients and their needs. They are business owners, professionals, entrepreneurs…leaders in the business community. Learning through their success and challenges has helped make me the person I am today. Assisting my clients along their journey has developed my professional competence to help you with your next business adventure. Together we can make a difference.
I live with my lovely family in River Park South and you may find me playing hockey at one of the community outdoor rinks or hockey arenas, or aimlessly following my golf ball around beautiful Breezy Bend. Carpentry as always been a passion of mine… I've learned enough tricks to know how to hide my mistakes! And when I am not toiling away in my shop, you may find me making a complete mess of our kitchen, trying out another culinary adventure.
My team and I run a small business thriving on working with small business. Our clients operate in the aerospace, agriculture and automobile industry, run retail and wholesale operations, and they provide sport and recreation facilities in their communities. Our not-for-profit and registered charity clients work tirelessly to provide safe place and opportunities for families, women, children and people of faith. We serve those who work in the trades and professional offices including carpenters and contractors, doctors and veterinarians, lawyers and engineers.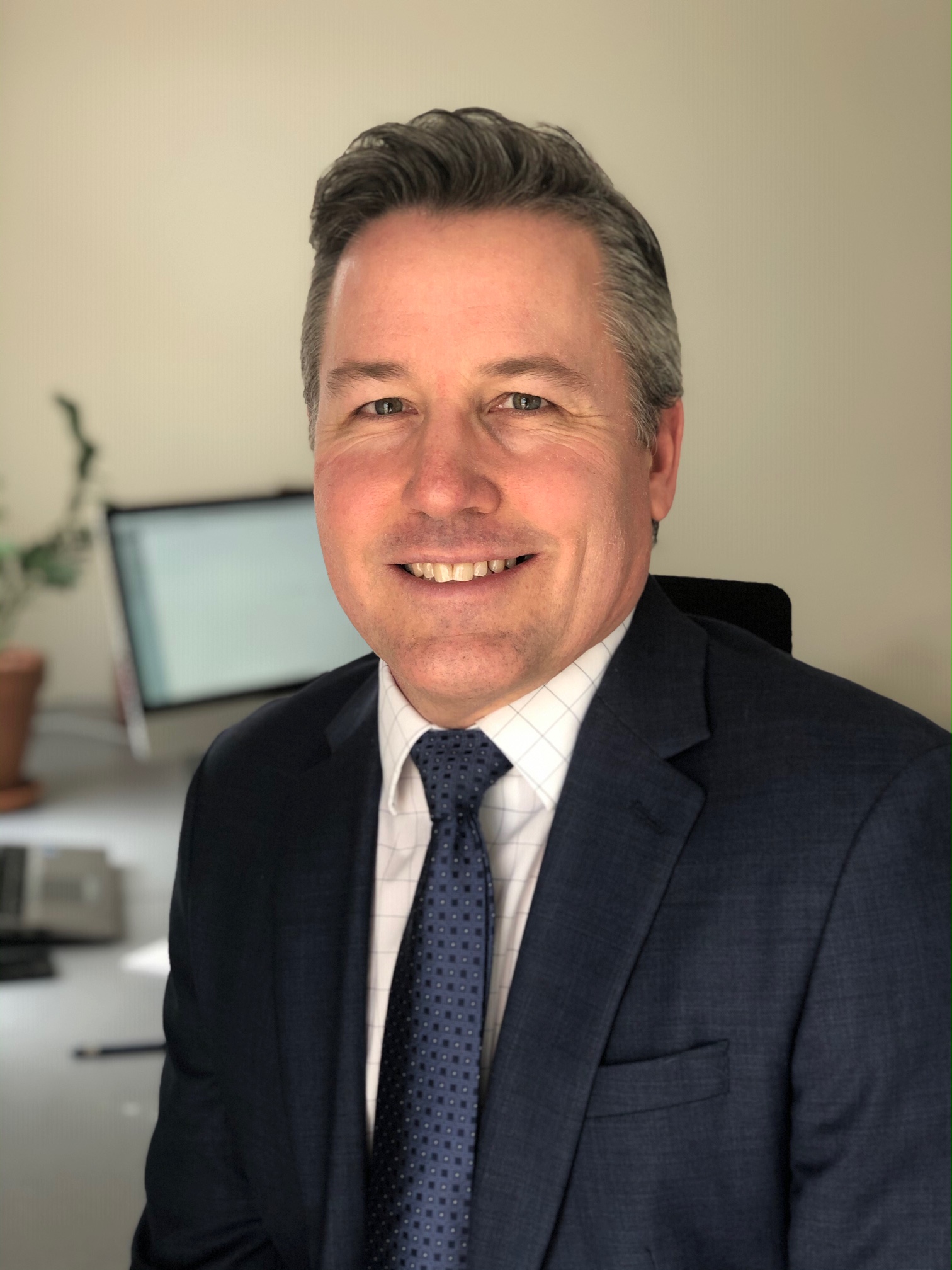 So please join us and let our people assist you on your business journey. We would love to be a part of your team!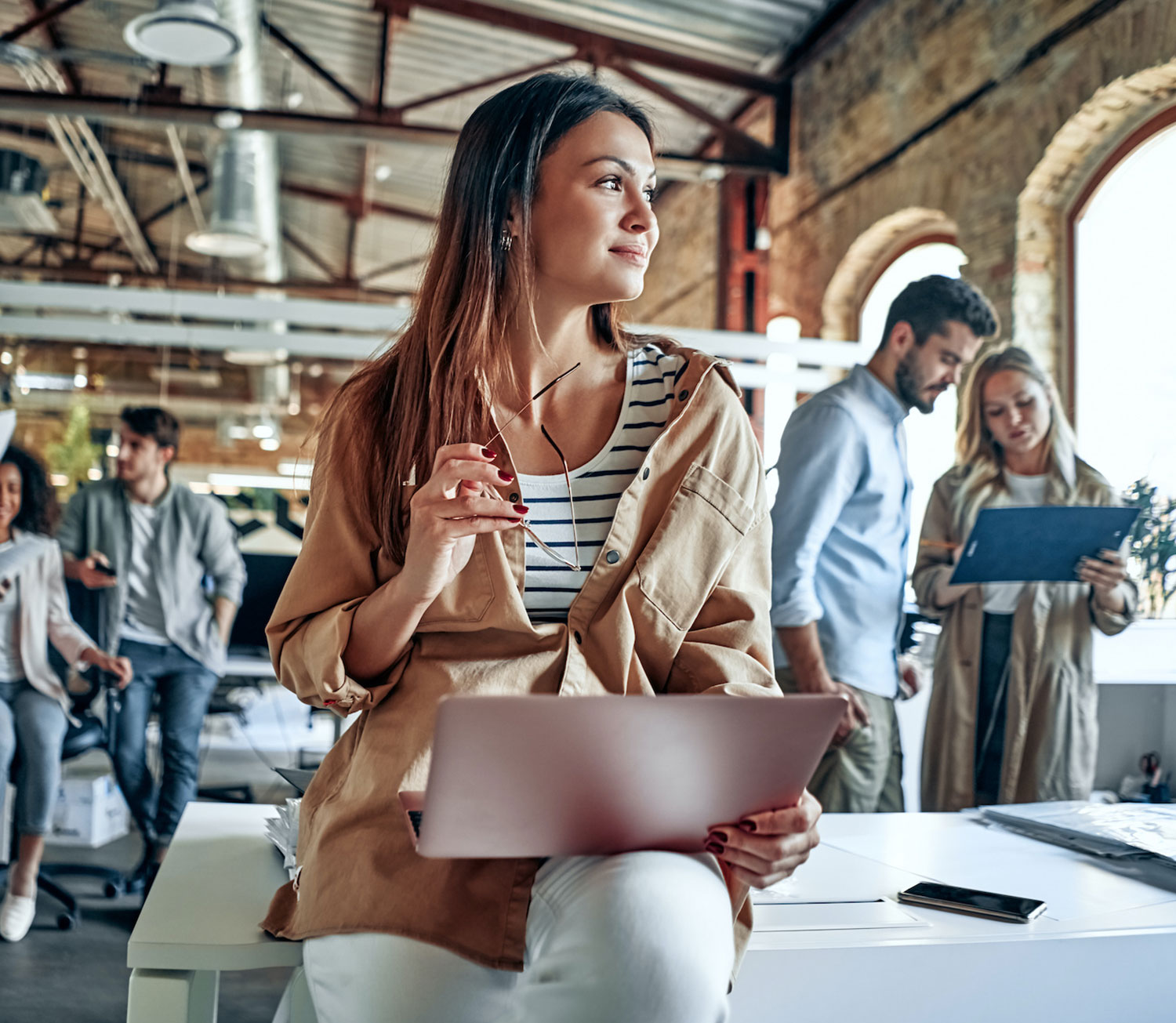 My clients operate
in the following industries:
Retail
Wholesale
Manufacturing
Aviation
Film and entertainment
Medical Professionals
Agriculture
Not-for- profit organizations

Sports organizations
Professional associations
Member organizations
Labour unions
Registered charities

Family Centres
Women's Centres
Churches
These concepts are at the core of everything we do.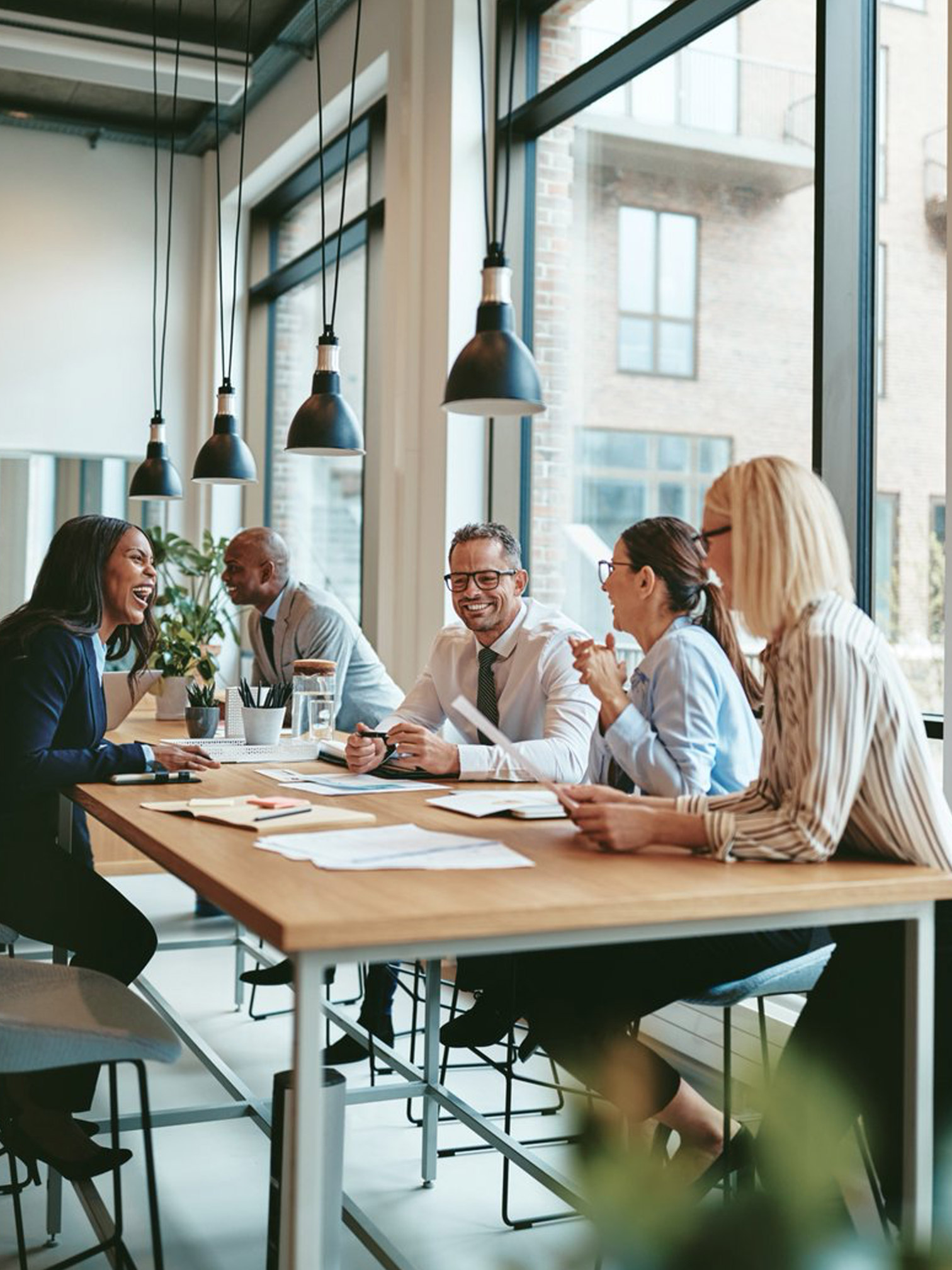 Our team members are competent, resourceful and a flexible thinkers.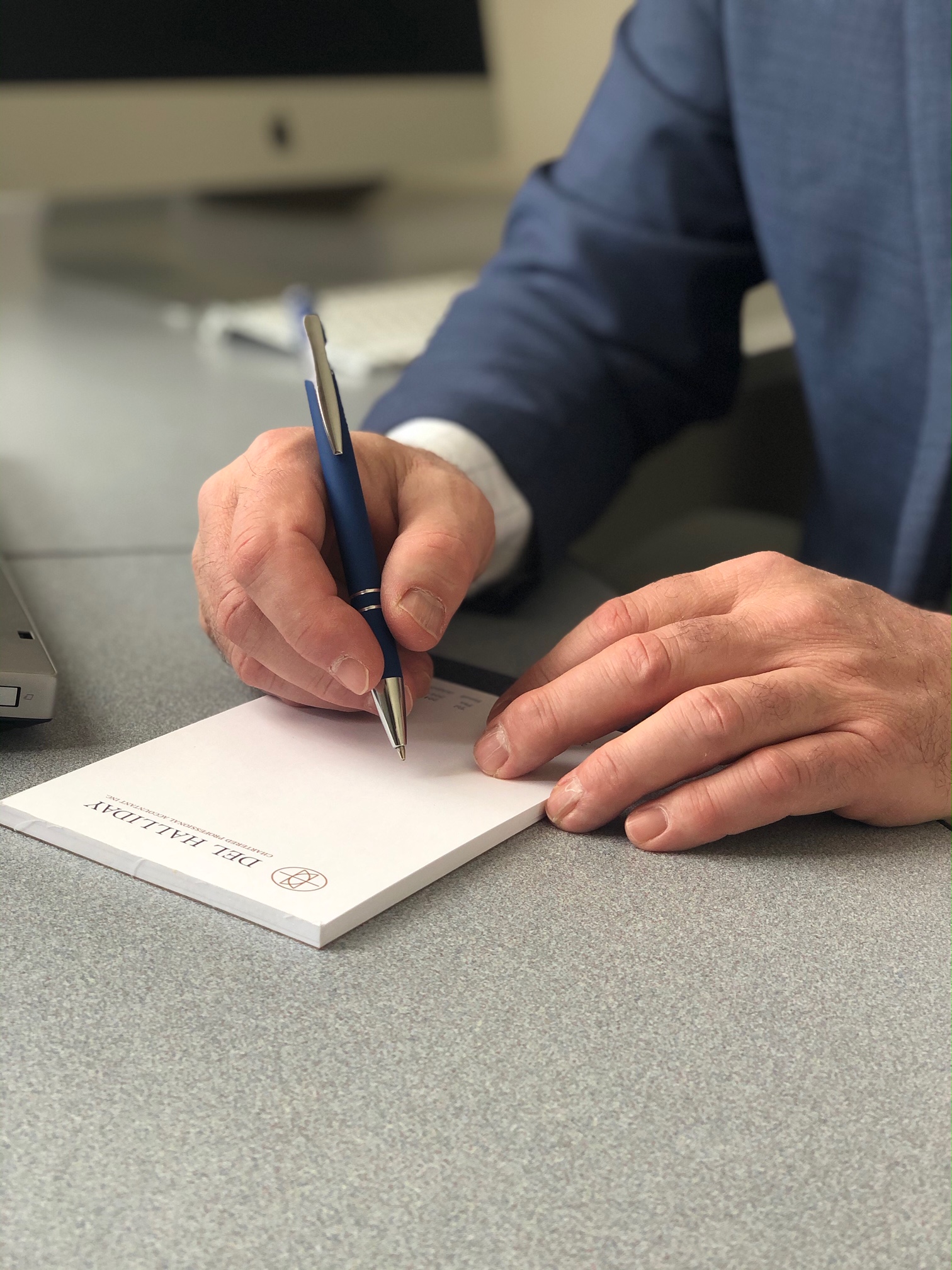 An interaction with us is always inclusive, respectful and supportive.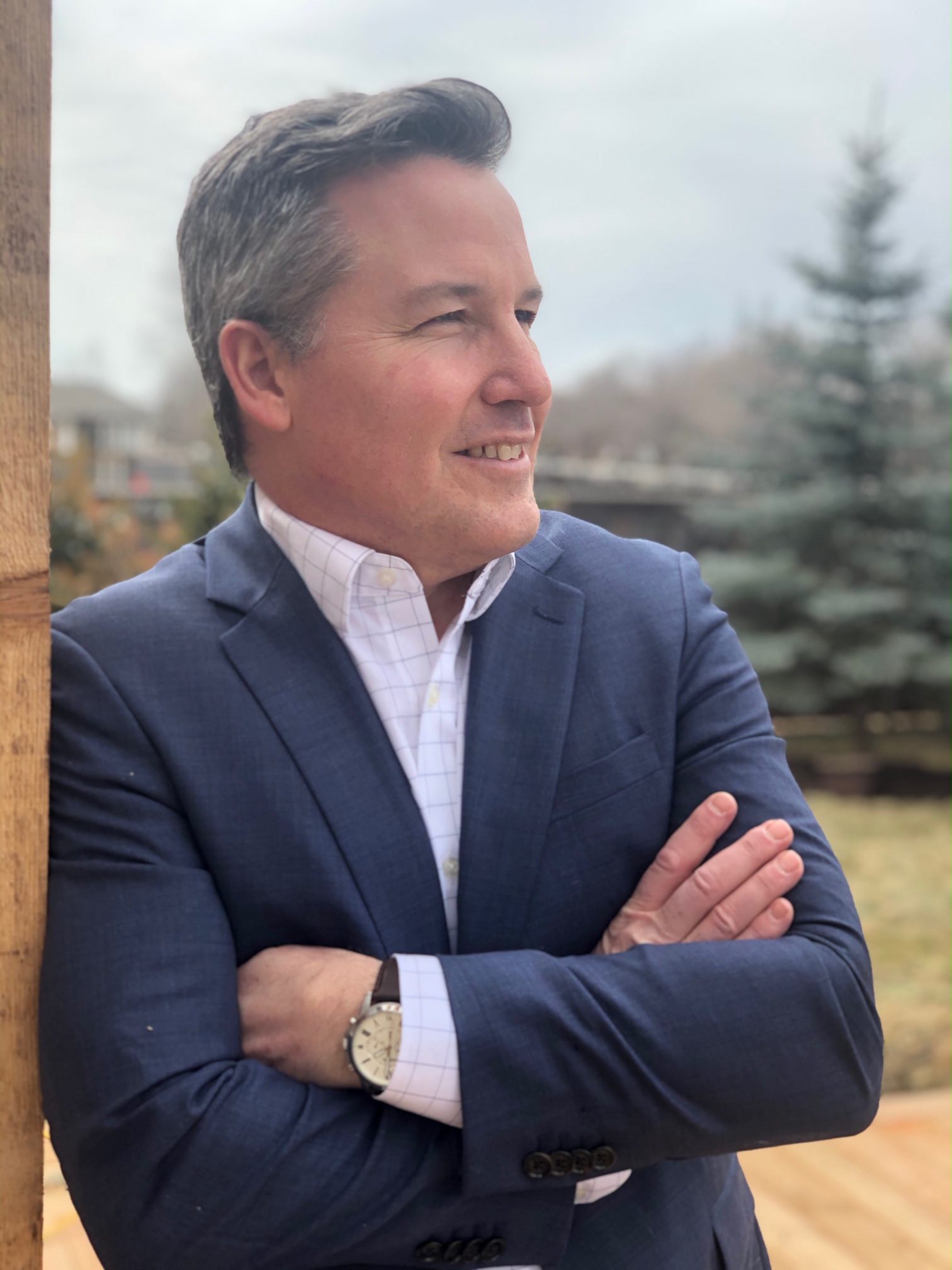 Our firm is motivated by helping people, building relationships, and solving problems. 
Unit 3, 88 St. Anne's Road, Winnipeg, MB R2M 2Y7, Canada